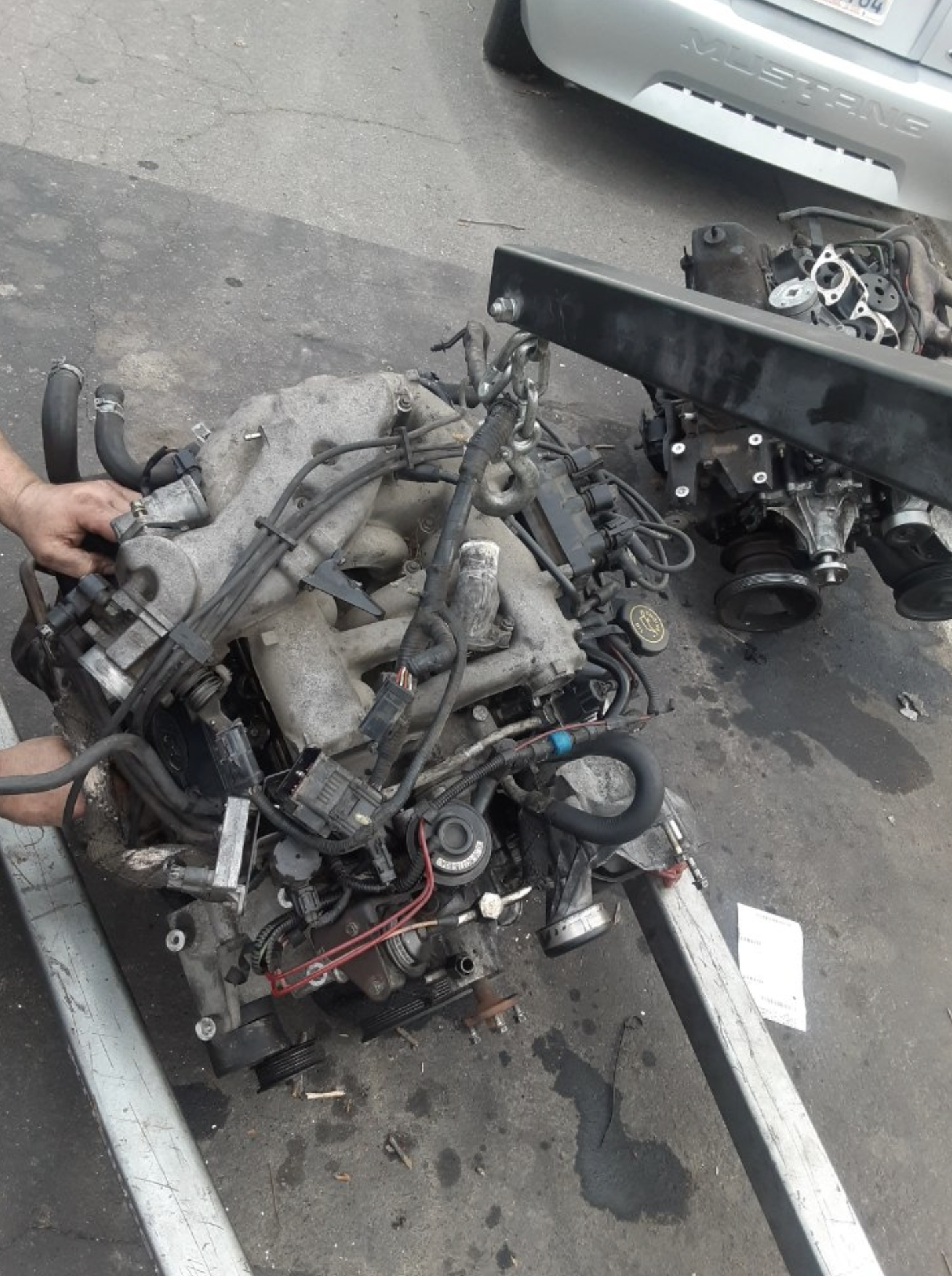 When the scorching summer season rolls around, it's essential to remain cool and composed while driving. Oxnard Mobile Mechanic is your one-stop shop for maintaining your vehicle's air conditioning system in top condition. Our team of certified mechanics has the know-how to tackle any A/C issue, from minor recharges to major replacements. With our help, you can cruise effortlessly even on sweltering days. Put faith in us and we'll ensure that you're comfortable behind the wheel during those hot months.
As temperatures start to drop, having a reliable car heater is essential. Luckily, Oxnard Mobile Mechanic can take care of any heating issues your vehicle might be suffering from. Our team of experienced mechanics will carry out an in-depth assessment of all the components within your car's heating system so that you stay warm and cozy while on the road.
Don't endure the unpleasantness of extreme temperatures in your vehicle–contact Oxnard Mobile Mechanic at (805) 793-0922, for prompt and reliable heating and A/C repair services in Oxnard, CA. Restore comfort to your car's interior as soon as possible and relish a stress-free driving experience.
Complete A/C And Heater Repair
If your HVAC system malfunctions, you could experience weak airflow, warm temperatures, or a strained engine. Don't let the ever-changing weather ruin your daily plans; rely on our exceptional repair services to keep you safe and comfortable on the road.
Our highly trained technicians will quickly identify and resolve any issues with your HVAC unit so that it's functioning properly in no time. Let us handle all of the hard work for you—enjoy complete peace of mind when traveling despite uncertain conditions outside.
Our team knows:

Compressors

Tubing

Evaporators

Fans

Vents

Switches

Condensers

Motors



Our mechanics possess beyond exceptional skills, so you can rest assured that your HVAC system will be restored to its highest performance standard. Whether it's minor adjustments or extensive repairs, our team of experts are committed to providing the best service possible. Our commitment to providing a job well done every time is backed up by our dedication to ensuring customer satisfaction, ensuring that you receive high-quality service that meets or exceeds your expectations.
Nobody Does It Better
At Oxnard Mobile Mechanic, we understand the necessity of a fully functioning heating and air conditioning system for your comfort while driving. Our team of experts are committed to offering dependable repair services for all car models, so you can drive with certainty in any climate condition.
Struggling with an A/C or heating conundrum? Our experienced and certified technicians are here to help. We possess the most up-to-date diagnostic tools for a swift identification of any issues, enabling us to provide a tailored solution that is specific to your needs. With our expertise in HVAC repair, you can rest assured knowing we'll have your systems running optimally as quickly as possible.
Oxnard Mobile Mechanic ensures you're prepared for whatever the weather throws at you. Our team of specialists is dedicated to providing reliable and affordable services right at your doorstep, so that your journey can be stress-free.
No matter what HVAC issue arises—from simple A/C recharging to complex repairs on your heating system—we are equipped with the knowledge, tools and experience necessary to deliver swift resolutions while keeping costs in check. With us by your side, travel confidently knowing that all A/C and heating matters have been taken care of.
Oxnard Mobile Mechanic: (805) 793-0922.